Visited States

(As of June 2015 we have visited all 50 of the United States)
Travel Maps
Every year as we set our sights around the world we like to create a map and plot as route as we go. Our blog entries document our adventures while on the road. Here you will find some of those adventures organized using interactive maps. Click on each map to discover more about our trips.
Mali Mish 2016 Mexico and Beyond Adventure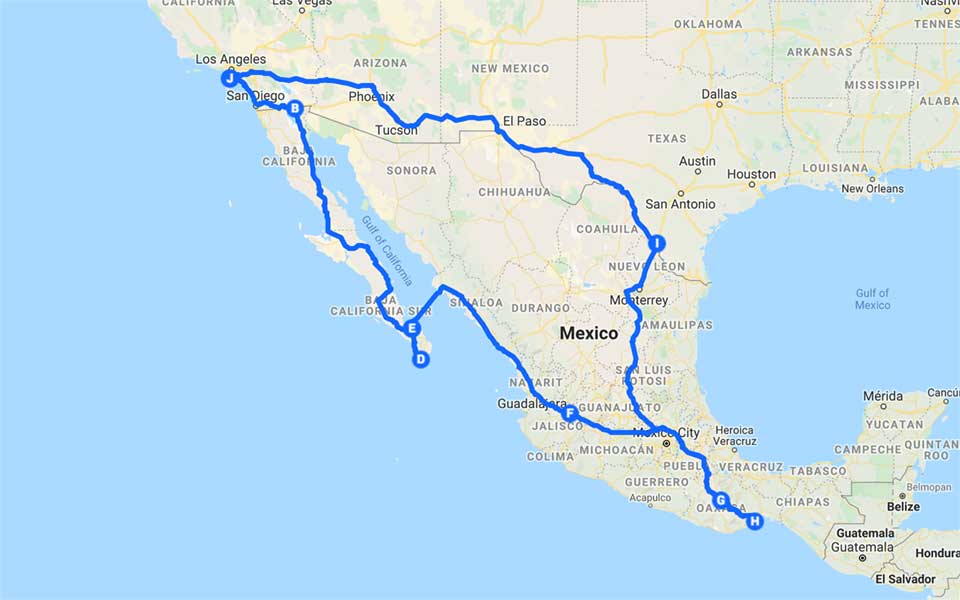 Mali Mish 2015 Canada and Alaska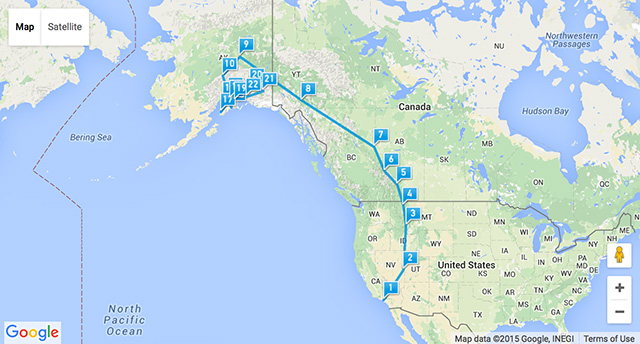 Mali Mish 2014 Cross Country to Northeast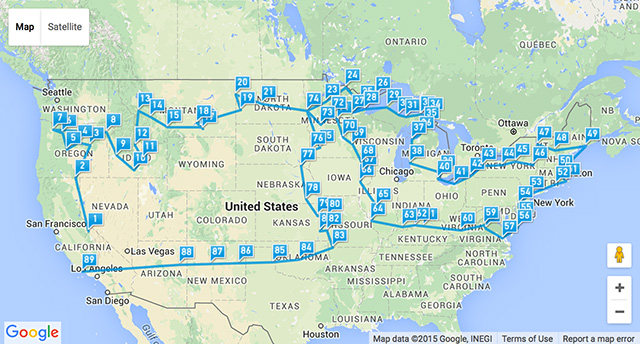 Mali Mish Fall 2013 Southwest Trip
Mali Mish Summer 2013 Pacific Northwest and Canada Trip
Mali Mish Tour of America 2012-1213
We left our home in Ventura, CA in June 2012 and headed to LA. From there, we headed east towards Nevada for the first leg of our trip on July 28th 2012 while Luka was just 3-months old. We finally make it back to California after 7 months in February 2013.
Mali Mish Fall 2011 Trip of the Southwest
September 27th 2011 – October 10th 2011. Total of 13 days across 4 different states.
Mali Mish Cross Country Trip 2010
February 2nd 2010 – June 8th 2010. Total of 115 days across 16 different states.